1
product description
TJPC SPH is a non-staining. non-discoloring, cost effective gemrnl purpose antioxidant for dry rubber & latex compounds. Having excellent color stability, it finds wide application in white & light colored lahx and rubber applications such as flooring, sports goods,shsoles, general mechanical goods, carpet backing etc. Itisused as astabilizer for Rubber and Plastics, Adhesives, Oils and Plasticizers & Lubricants.
2
applications
TJPC SPH is used as an antioxidant in rubber, and as an intermedia te in the production of surfactants (ethoxylates). These are used largely in the formulaHon of crop protection products, with minor uses as anti-static agents for wool and stabilizers for polyurethane foams. TJPC SPH is used inthe manufacture of latex foam, latex sprays for coir treatment.
3
CHARACTERSTICS
TJPC SPH in  synergy  with other antioxidants isextensively  used  as a stabilizer  in  production of synthetic elastomers such as Styrene butadiene rubber (SBR) and Polybutadiene rubber (PBR).
4
PACKAGING - TRANSPORTATION - STORAGE
206±2 Kg rolling channel drum.
TJPC SPH is typically transported in covered road trucks, in covered railway carriages and in standard shipping containers. TJPC SPH is not a dangerous material to transport.
Product should be stored in sheltered conditions away from direct sunlight, away from radiant heating elements and the temperature should not exceed 30°C. keep in cool and dry environments.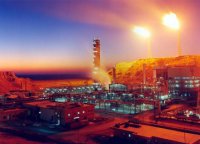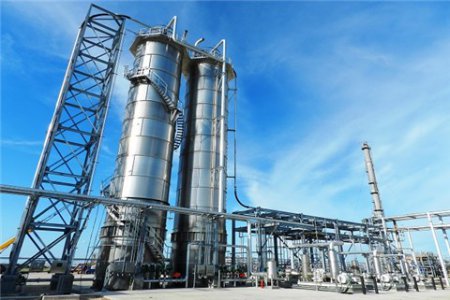 Typical Properties 

Units

Values

Test method

Appearance

No unit

clear to amber

----

Gardner Color

No unit

Max 8

ASTM D1544

Clarity

No unit

free of suspended

 ----

Specific Gravity (@25 r)

gr/cm3

1.08-1.085

Internal (C0104)

Viscosity (@25 `C)

Cp

3000-6000

Internal (C1773)

Refractive index (@25 `C)

No unit

1.5985-1.6012

DIN 51 423

Distillation

%

Max 25

Internal (C1771)

Flash point

°C

Min 180

Internal (C0108)

GC Composition

1. Mono-Styrenated Phenol

2. Di-Styrenated Phenol

3. Tri-Styrenated Phenol

%

<15
39-51
40-46

Internal (C0111)

Extinction Coefficient

No unit

8.3-8.8

Internal (C1775)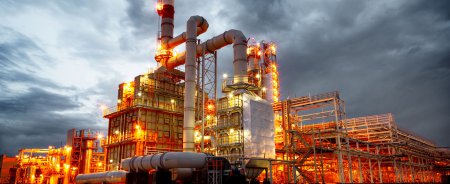 Print