Iran 7-Month Petchem Output at 32.1 Million Tons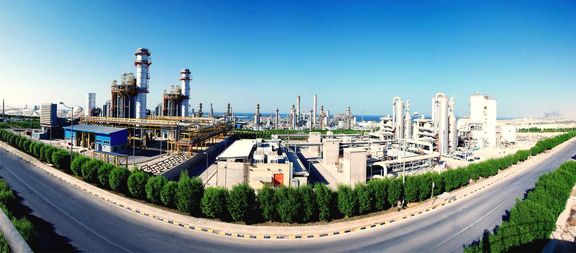 petrotahlil-Iranian petrochemical plants processed 32.1 million tons of petrochemical products over the course of the first seven months of the current Iranian calendar year which began on March 21.
The value of exported petrochemical cargoes crossed 7.445 billion dollars during the period.
 The 20 plants operating at Mahshahr Petrochemical Zone, southwestern Iran, registered an 11.34-million-ton production record during the period.
 Moreover, the 16 petrochemical facilities at Pars Petrochemical Zone, southern Iran, supplied 14.32 million tons of output during the same period.
 The other 20 plants that operate elsewhere in Iran supplied 6.42 million tons of petrochemicals.
 Exports reached 12.6 mt with a total value of $7.44 billion.